ANFRAGEN UND INFOS
Du möchtest das Mobile MISSOIR mieten oder für den Festeinbau das MISSOIR Urinal-Set kaufen?
Hast du Fragen oder willst mehr Infos?
Ich freu mich auf deine Nachricht:
post@missoir.de
UP TO DATE
Was läuft so? Bleib Up to Date! Alles was rund ums MISSOIR passiert, erfährst du hier: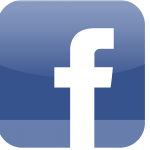 missoir.frauenpissoir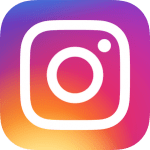 missoir.frauenpissoir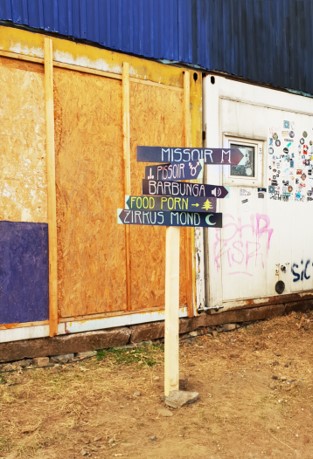 SUPPORT
Du findest das MISSOIR toll und willst unterstützen? Hier hast du die Möglichkeit ein Teil davon zu sein!

Vielen Dank!